PeninsulaPomskies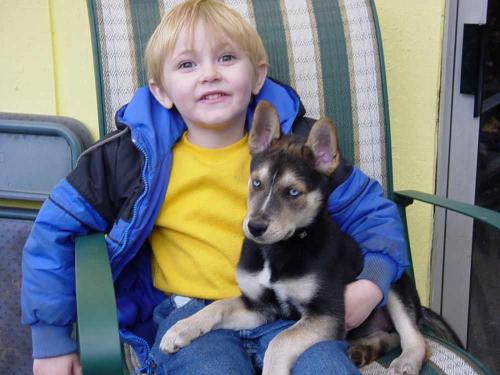 Peninsula Pomskies is the premier breeder of amazing Pomskies on the beautiful North Olympic Peninsula.  Our puppies are nurtured inside our home as all of our dogs are well loved family pets. 
We DNA and health test all of our adult dogs to ensure our puppies have a healthy start in life.  We guarantee the genetic health of all of our puppies.  We have a screening and application process to place our puppies in the best possible homes with loving families.
We are proud members of the International Pomsky Asscociation, adhering to the highest standards and code of ethics.
We started our "pack" in 2002 with our first Husky, Angel, named by our youngest child because she had "eyes like an Angel".  We fell in love with the Husky breed and can't imagine our lives without them.  We began breeding these amazing "miniature huskies" in 2016 and continue to strive for excellence everyday in our program.